Instagram has a user base of 800 million people who are super active and highly engaged.
This is both good and not so great for you and your brand.
Good, because its a massive marketplace with limitless opportunity.
The flip to that? The sheer number of people means that it's so easy for you to go unheard.
Short of screaming out on every rooftop... what exactly can you do if you want to be heard?
You could sign up to Instagram right now and start posting cat photos in the next 5 minutes... But today we are gonna take a step back and show you how to create an Instagram strategy that truly is kick ass!
Follow these ten steps to creating that kick-ass Instagram strategy for your brand.
Step 1: Set your goals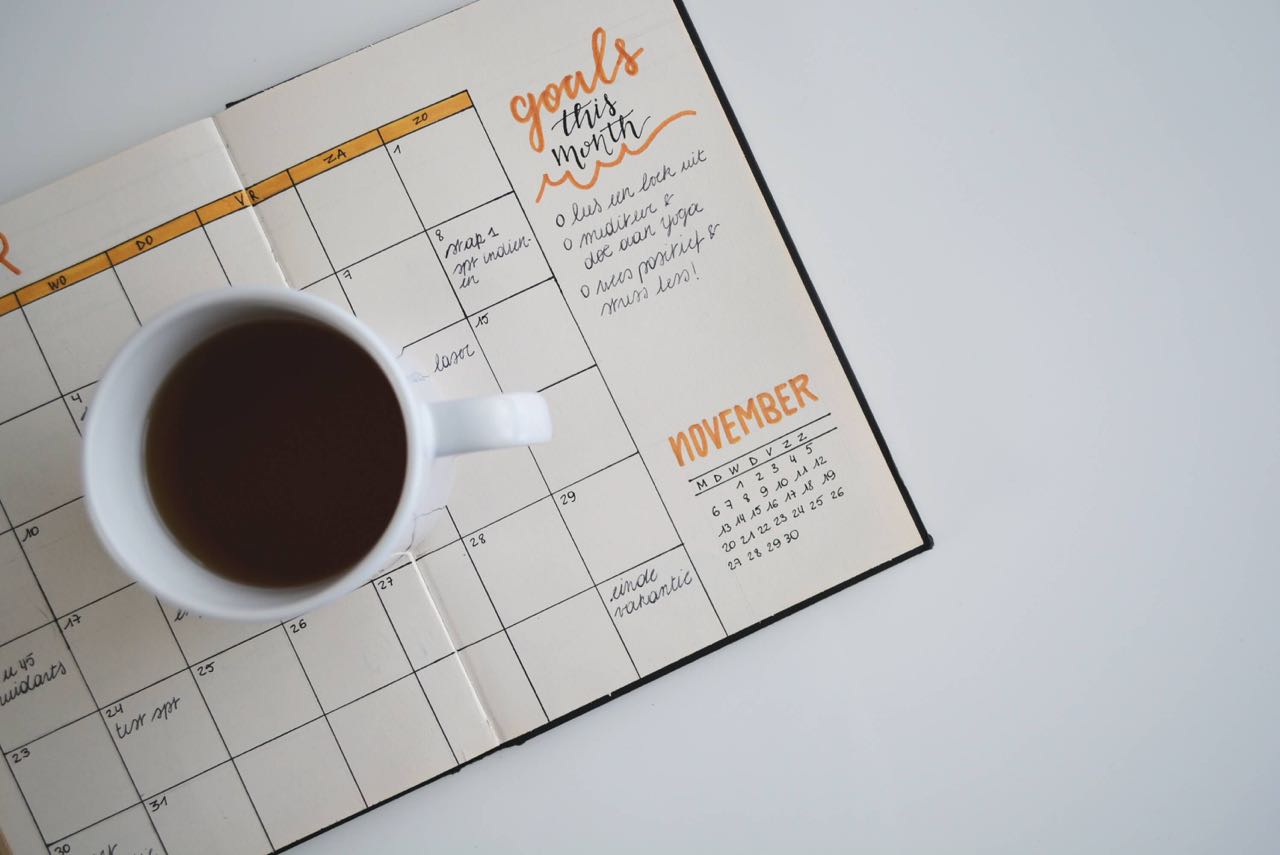 It's vital to know what exactly it is that you want to get from Instagram, so you need to set overarching business goals and select metrics you can measure to track progress.
Goals can include any one of but are not limited to the following: An increase in brand awareness, encouraging customer loyalty and drive more revenue.
The best way to set your goals is to use the SMART method of goal setting. The SMART method says every goal must be:
S - Specific
M - Measurable
A - Attainable
R - Relevant
T - Timely
Let's look into this in a bit more detail, let's say that our goal is "We want to increase our Instagram followers by 100% this quarter, from 100 followers to 200 followers." We can benchmark this goal against the smart framework as follows:
S

-

It's specific as everyone knows what needs to be achieved.
M

-

The 100% provides us with a number which can be measured to indicate whether our goals was achieved or not.
A

-

You will need to assess whether the number you have set out to reach, is achievable for your account.
R

-

Growing your followers on Instagram provides you with more opportunities to authentically engage with leads with the eventual goal of nurturing them toward a sale.
T

-

You set a timely deadline of one quarter to reach this goal.
Metrics such as follower growth, post engagement rate, leads generated from profile clicks will help us determine if we are still on the right path to achieving this objective.
Step 2: Research your competitors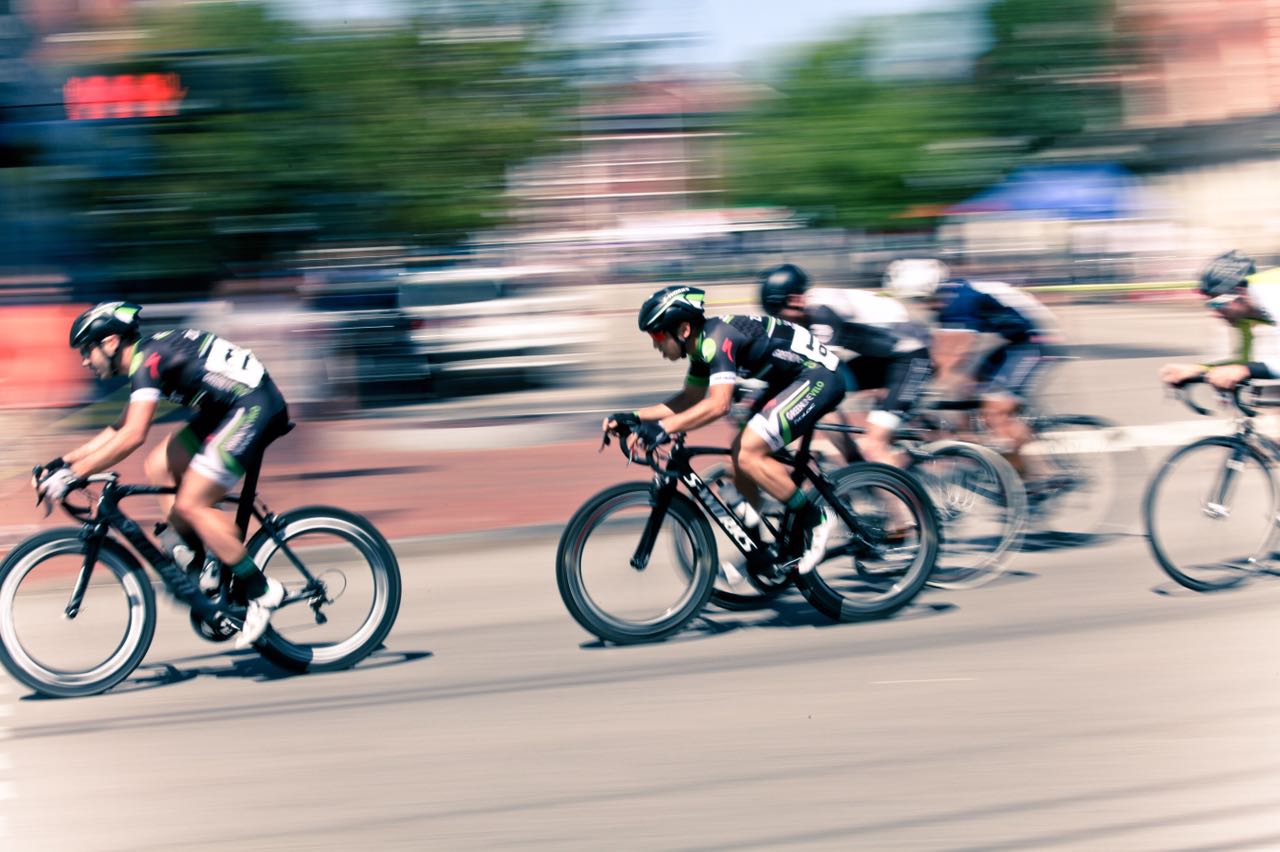 Competitor analysis should be done in the early stages of creating an Instagram strategy so that you can understand the lay of the land and help you identify any gaps that may exist in your market that you can take advantage of!
Analysis must also be done at regular intervals as a health check to see how you stack up against your competitors.
Don't know where to start?
Don't worry we've got you covered!
1. Identify your competitors - If you don't already know who your competitors are, dive into good ole Google. You can start by searching for keywords that your buyer persona would use to find your business. This process can take a lot of time if you're in a highly competitive industry, but the more thorough you are, the better results you'll get.
2. Gather the Data - Instagram doesn't have a lot of public data available about your competition. However, you can easily compare and benchmark your brand against competitors in these key areas:
Audience Growth - Are your competitors growing their audience at a faster rate than you?
Publishing Frequency - Get a sense of how often they publish and are you matching that frequency?
Engagement - See how many likes and comments your competitors are getting on their content.
Hashtags Used - Find your competitors' most frequently used hashtags. You may be able to use the same ones in your posts if they're relevant.
3. Use the Data - Now that you've compiled all of this data, you'll need to put it to good use. Your analysis should help you identify any gaps that you could be taking advantage of with your Instagram strategy!
Step 3: Understand your audience
When you don't understand who your audience is, it all becomes a bit of a guessing game!
It's a lot like throwing spaghetti on the wall trying to seeing what will stick.
So what's the deal?
This process is understanding what your audiences visual and content needs are. Once you know this you can make sure that your content is meeting their needs.
We suggest that if you are not already on the Instagram business profile, that you switch over.
Why?
The Instagram business profile offers data insights into the reach, traffic, followers, demographics as well as location your profile and posts are achieving. We dive deeper into these metrics a bit later, so hold on :)
Switching over is super easy, I'll take you through it;
Navigate to your profile in Instagram, under Account Settings you'll see an option called "Switch to Business Profile."
You will then be asked to log into Facebook within the app.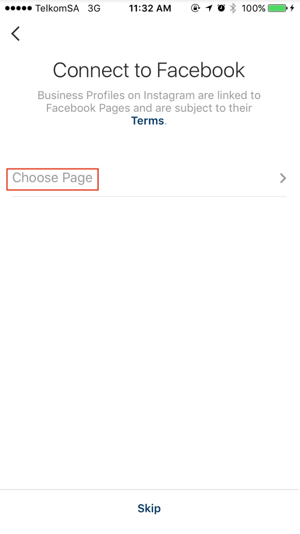 After that, you'll be asked to select which Facebook page that you want to connect. You do need to be an admin of the page in order to connect.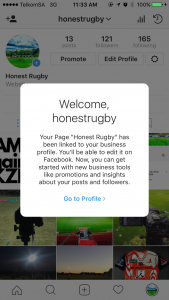 Instagram will then ask which contact information you want to pull from your Facebook page, such as customer service phone number, email address, or mailing address. A minimum of one contact is required to set up an Instagram Business profile.
Just like that, you're all set up on Instagram for Business.
So that may have felt like a bit of a side track, but it really wasn't. Switching over gives yourself greater insights into who your audience is and what content they enjoy engaging with, providing you with a deeper understanding of your audience.
Step 4: Optimise your profile
Your Instagram profile creates the first impression of your brand when people click on it.
It could be the deciding factor whether a visitor scrolls, follows or leaves your profile.
So how do we make sure that your profile is one that users want to engage with?
You guessed it. Optimisation.

So let's dive into the key components that make up your Instagram profile;

Your Name

Your name appears in bold right on top of your Instagram bio. So depending on whether you are an influencer or a brand, you will use what's relevant to you.

Your Username
Also known as your Instagram handle; It will be important to make sure that this handle is consistent with your other social profiles so as not to confuse your followers.

Your Website
This is the only place on all of Instagram where you can post a clickable link. This can be changed up as often as you like, so if you have a new blog out or a special offer change it.

Your Bio

Your brand's bio needs to explain who you are and what you do, it needs to convey your brand's unique personality. That's a big ask for a small space—you only have 150 characters to do this. So you'll need to harness all the creativity you can muster for this one.
We do have some ideas for you though;
Embrace the emoji - You may want to consider adding some emoji's to your Instagram bio toolbox. The emoji you choose will create a sense of brand personality to your profile.
Link In Bio
There have been recently added features to this area of Instagram, which now allows clickable handles and hashtags right within your bio!
What?
Yip, this is a great opportunity to tag an influencer for a wider audience reach, while also providing context and relevance to your brand.
Your Instagram Stories Bar
So the 150 character limit is too much for you. Don't worry!
The stories bar is an excellent opportunity to showcase the what, the who and they why of your brand, in short form video format.
That's it, folks, keep testing this process out to see what works best for you. The more clarity you provide, the more users will engage with your brand.
Step 5: Finding your brand voice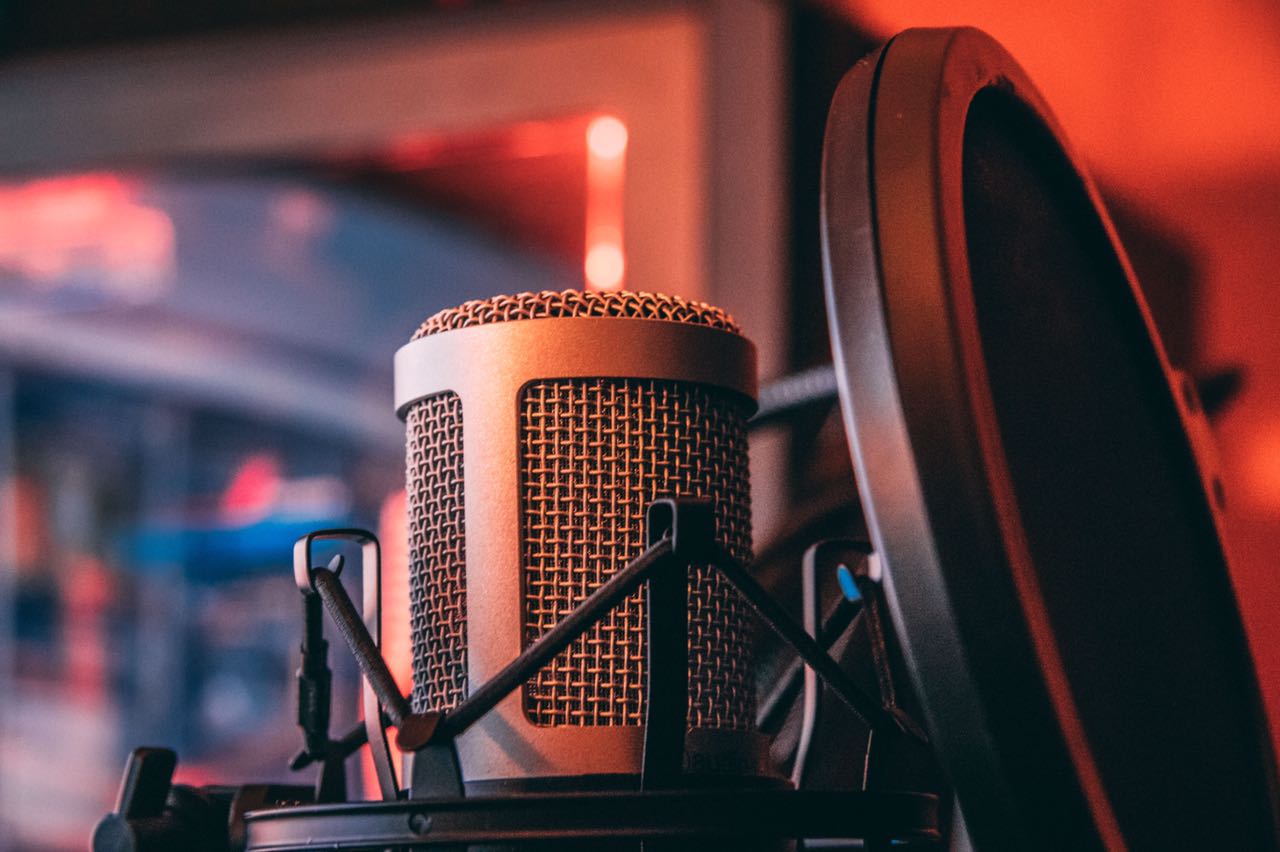 The voice and tone of your Instagram account should always reinforce your brand's values.
One of the most overlooked pieces of any brand's online presence is its voice.
But what exactly does "voice" mean?
Put simply, this is the style and tone that you use to interact with your followers.
Take a look at some of the different tones you may want to consider;
Helpful but not condescending.
Fun but not silly.
Quirky but not weird.
MailChimp has put together a great guide in developing a solid tone and voice guide for your brand.
Step 6: Developing a strong content strategy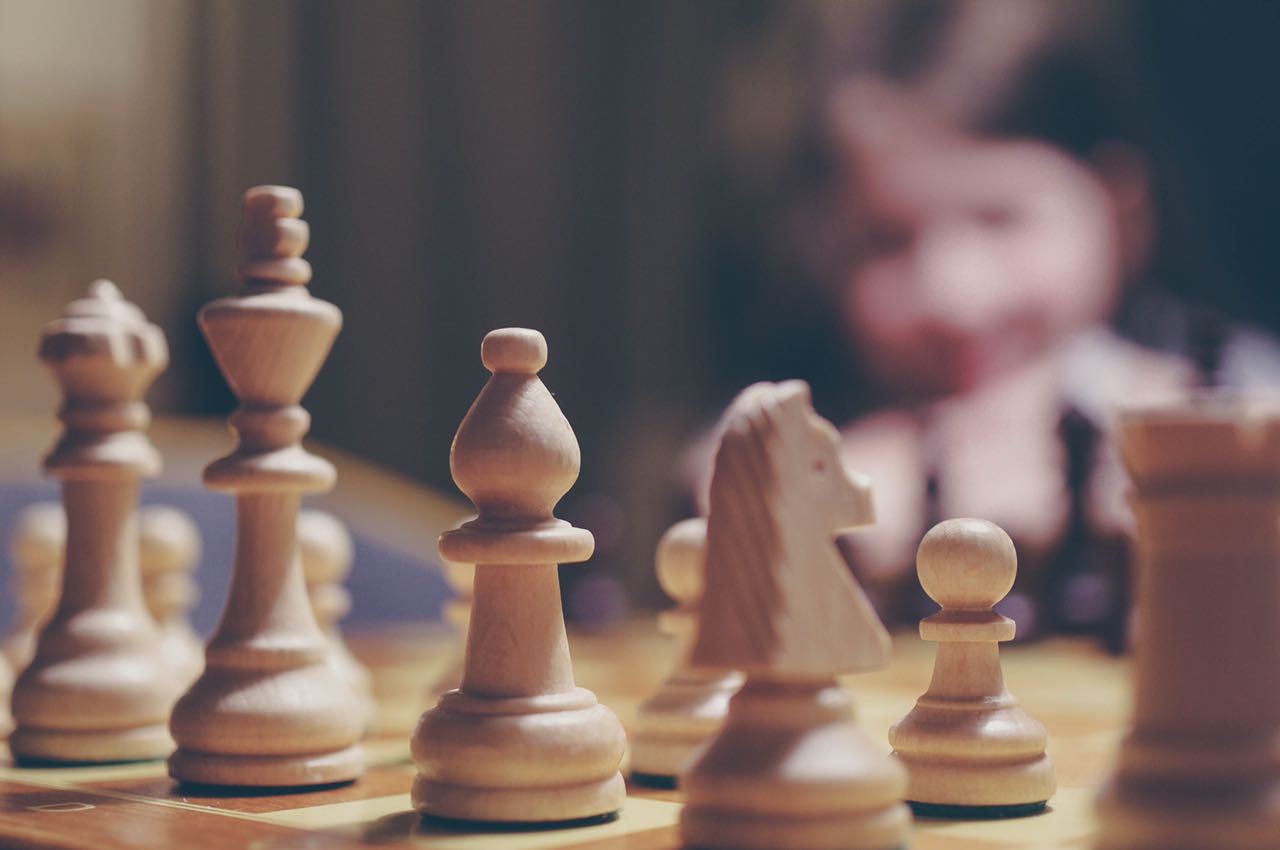 It's time to decide what types of content you will use, as well as the content themes and tactics. Take a look at these 6 different types of content you could use as a part of your Instagram strategy;
Photos - In its first iteration, Instagram was solely a photo-sharing app, there are three photo formats that can be shared on the app, the square photo, the horizontal and the vertical.
Albums - Albums allow you to upload a maximum of 10 photos to one post. Viewers can view these by scrolling horizontally.
Videos - These have seen a rapid growth in the last couple of years. They do have a limitation in that they can only be 60 seconds in length.
Boomerang, Hyperlapse and Layout - These are three apps that are downloaded separately from the Instagram App. Boomerang and hyperlapse are video-based; they make the process of creating short videos so much simpler. Layout is photo-based and allows the user to create a photo layout with up to 9 different photos.
Collages - Take a look at the snap below - this is not a collage in the traditional sense but rather it's multiple photos strategically posted to create one giant image like this: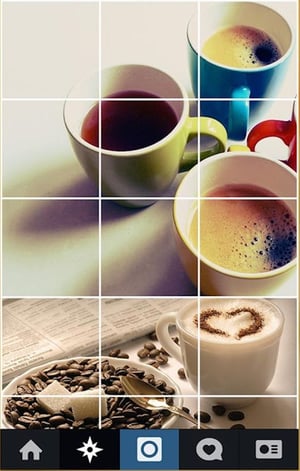 It's not necessary to use all of them or even just one of them. You will need to learn to use the perfect combination and mix that's just right for your brand.
Step 7: Defining your hashtag strategy
It's time to dive into your hashtag research.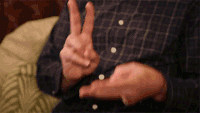 You need to try and have a healthy mix of at least 30 plus relevant hashtags so that you have a big selection to choose from for your posts. You can aggregate these into a google sheet for easy team access.
The key to your hashtag research will be to mix up the more difficult to rank for hashtags, with the lesser used hashtags, somewhere in between you will find the sweet spot that's perfect for your brand.
There are three main types of hashtags that your company can use to make your content more searchable:
Industry - These are relevant to the industry that your brand is in.
Trending

- Take advantage of trends but do this with caution because if the trend is incongruent with your audience you may be seen as being opportunistic.

Branded - These are company specific and are effective when you have employee buy-in as they will double as ambassadors for you.


Keen to dive into some of the latest in the Instagram Hashtag biz? We did a deep dive on how to use the latest features as a part of your strategy here
Step 8: Set up a style guide for your content
A style guide will help your designers to create images that while being different, will all share an overarching tone and makeup.
Your style guide should cover the following:
Size - Photos that are consistently the same size will give your profile a much needed visual boost...Ah and just in case you were wondering, here's a quick tip on the ideal image sizes for Instagram photos:
Square Image: 1080px in width by 1080px in height.
Vertical Image: 1080px in width by 1350px in height.
Horizontal Image: 1080px in width by 566px in height.
Filters - Provide a selection of pre-approved filters for all your images, this consistency will improve the overall feel of your profile.
Composition - This is the how and where a subject is centered in an image, what colours and backgrounds as well as the use of white space. Specify what you require, this will make your designers job a whole lot easier.
Colour Palette - What types of colours you use will determine the overall look and cohesiveness of your profile. It may be worthwhile checking in with your branding team to see what style guides your organisation has, then incorporate some of those elements for greater brand consistency.
Captions - Captions are limited to 2200 characters per post. Your caption will be cut off after three lines after which all the user will see is three ellipses dots, so make your caption engaging early on. Don't overburden your caption with too many hashtags, people want to clearly read your caption and you want them to make sense of it. So don't over complicate this.
Always push for visual consistency when it comes to your Instagram feed. Using a social scheduling tool like Later allows you to visually plan your Instagram feed, this will also help keep you accountable to your brand style guide and make sure that you're on track to achieving those SMART goals you set yourself.
Speaking of consistency, this brings me to the next step...
Step 9: Set a consistent posting schedule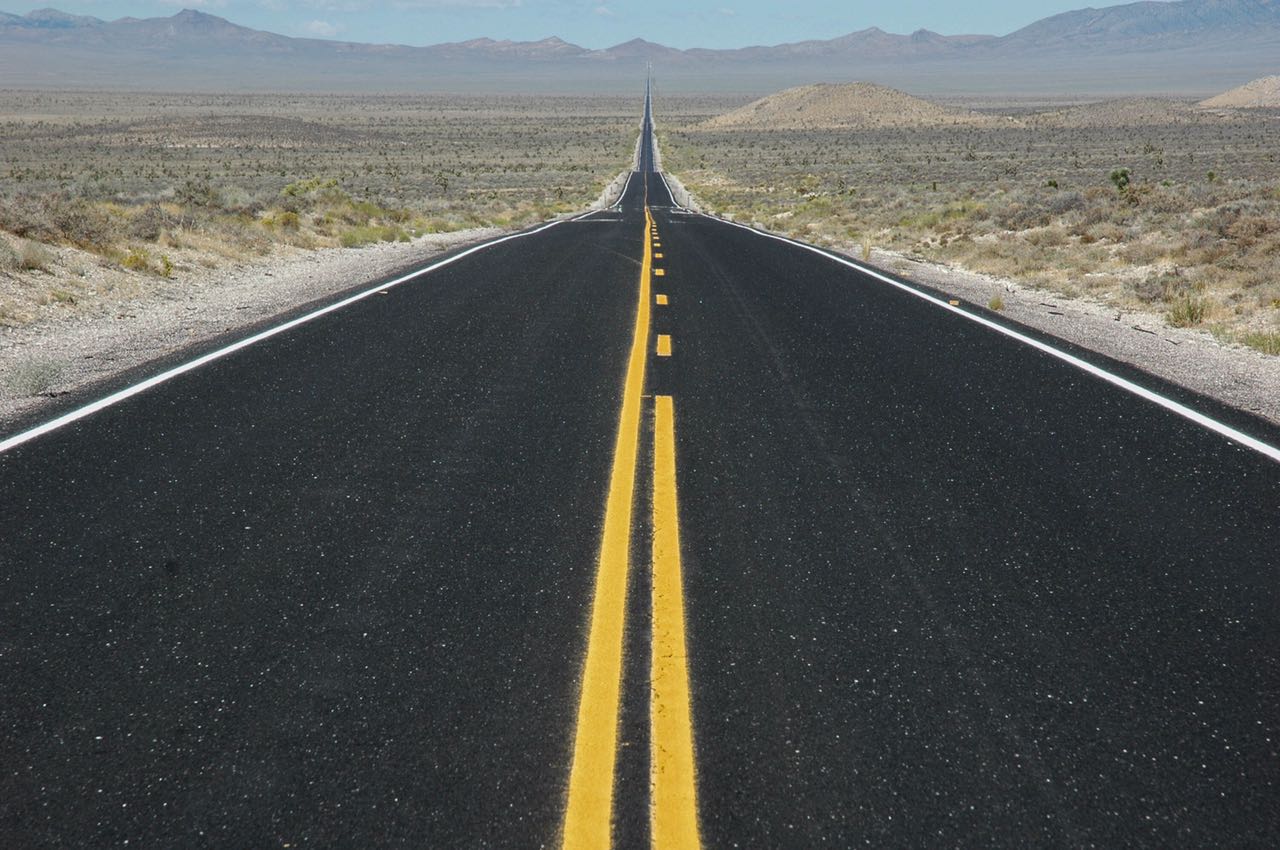 Make sure that you post consistently and at regularly scheduled intervals.
There is nothing more frustrating than having your feed fill up with one person posting a string of photos all in one go, this has a spammy feel to it and will likely encourage people to unfollow you!
Consistent means just that, make sure you post regularly for the steady growth and engagement of your profile.
We have found success with a monthly social media topic calendar. This can be used to define your topics early on and safeguards against getting caught up in the flurry of busy days that ultimately result in no post reaching the social world on that day.
That's not saying that this is a rigid process, flexibility is essential!
Anything can happen on any given day and if you're not going to snap it and share it with the world, then you may be missing the point of this platform.
Step 10: Tracking all the data and analytics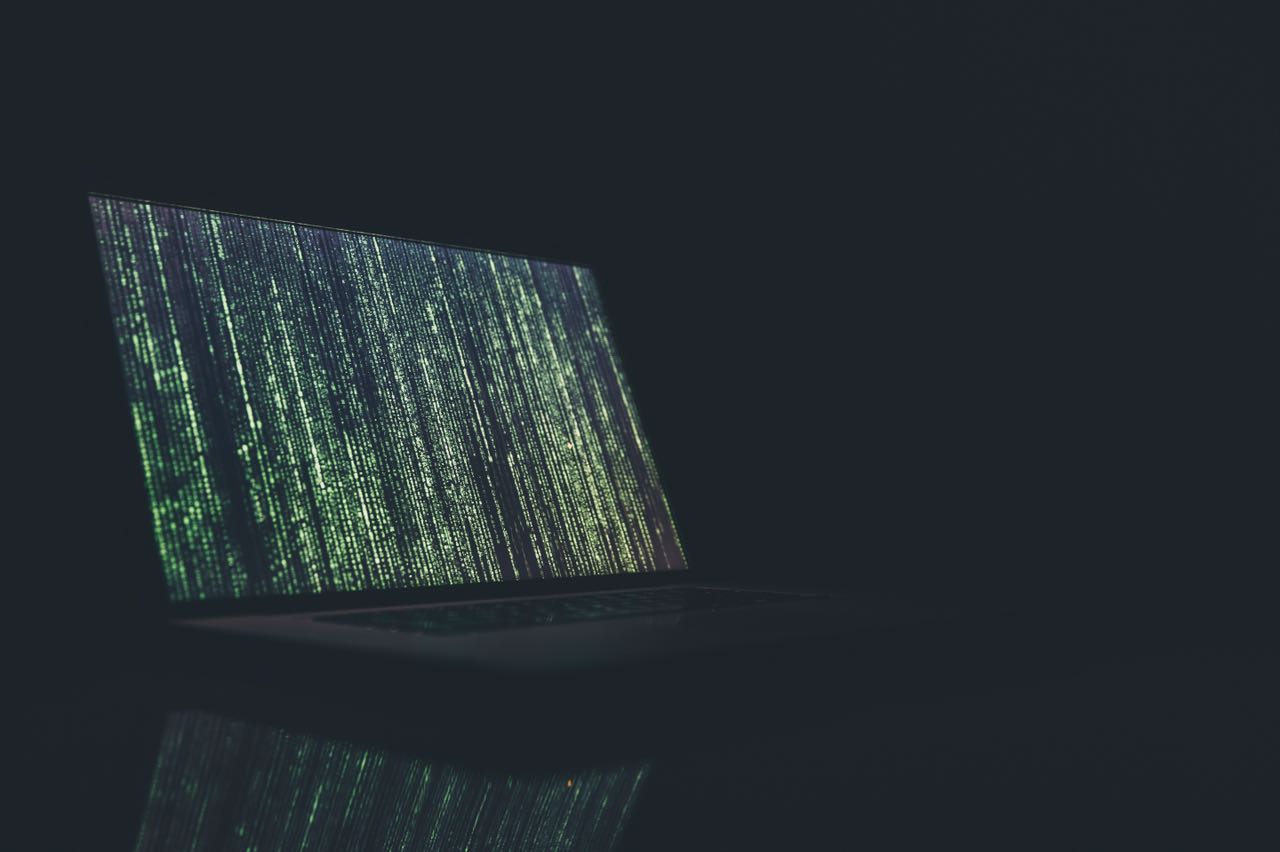 There are 4 Main metrics that can be tracked via Instagram;
Likes - The number of likes you receive per post.
Comments - The number of comments you receive per post.
Reach - The number of people who have seen your post.
Follower Growth - The number of followers you gain per post.
The Instagram business account allows you to track further metrics such as location, age and gender.
So what should you be doing with all this data?
This data provides insights as to the where and the who is engaging with your Instagram account, as well as what content is resonating the best with them. This kind of data should be informing the direction you take with your Instagram strategy.
What then?
Analyse, Learn & Repeat
These insights help you understand your audience and their needs, it will highlight what's working and what's not.
Key Takeaways
Instagram provides epic opportunities to authentically engage with your persona. Yes, it's saturated and the frequent updates to the algorithm definitely throw their curveballs to any strategy.
The key will be to make sure you understand the updates and identify gaps early on. Instagram is a dynamic, highly engaged platform, so harness this space, it's unlike any other.
So let's take a quick recap on creating that kick-ass Instagram strategy;
Set some epic goals
Do some competitor research - this is time-consuming, but don't skimp!
Understand your audience
Optimising your profile for increased user engagement
Finding your brand's unique voice
A content strategy that kicks some serious butt!
A style guide for your designers
A posting schedule that's consistent
Tracking your data
Analyse, Learn & Repeat
I wish I could tell you that if you just picked a few of the steps above, you'd have a kick-ass Instagram Strategy
It's a total package type of thing and you need to work on all the steps as they build on each other! Sure implementing a few steps will always be better than implementing none, but the goal is to make your Instagram strategy so kick ass that it will be heard throughout the Instaverse!
Let us know if any of the above works for you or what we're missing! In the meantime why don't you dive into some more digital marketing hacks to take your efforts to the next level!